Because of its immediate delivery, low cost, and steadfast advantages, bulk SMS has developed into an unavoidably significant marketing technique. Bulk messaging is used by colleges, universities, and other educational institutions to inform students, parents, and guardians of news and changes. Instant messaging encourages dependable parent-teacher relationships.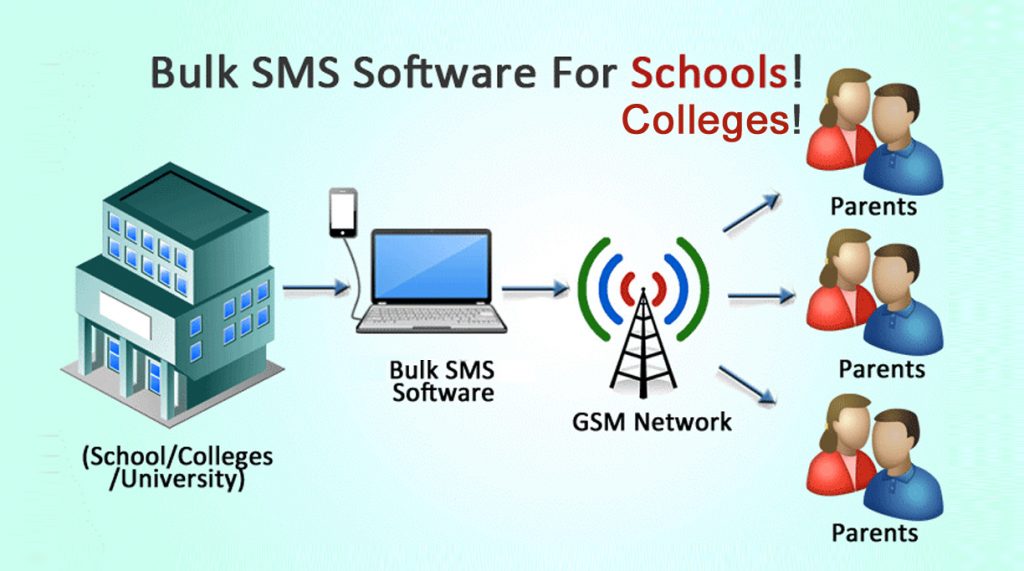 Advantages of Bulk SMS
Numerous advantages of bulk SMS include transactional SMS, voice SMS, promotional SMS, and more. Promotional messages are used to advertise college programs in an effort to increase enrollment. Colleges employ bulk messaging systems to inform students of promotional information including admissions deadlines, program availability, and course updates.